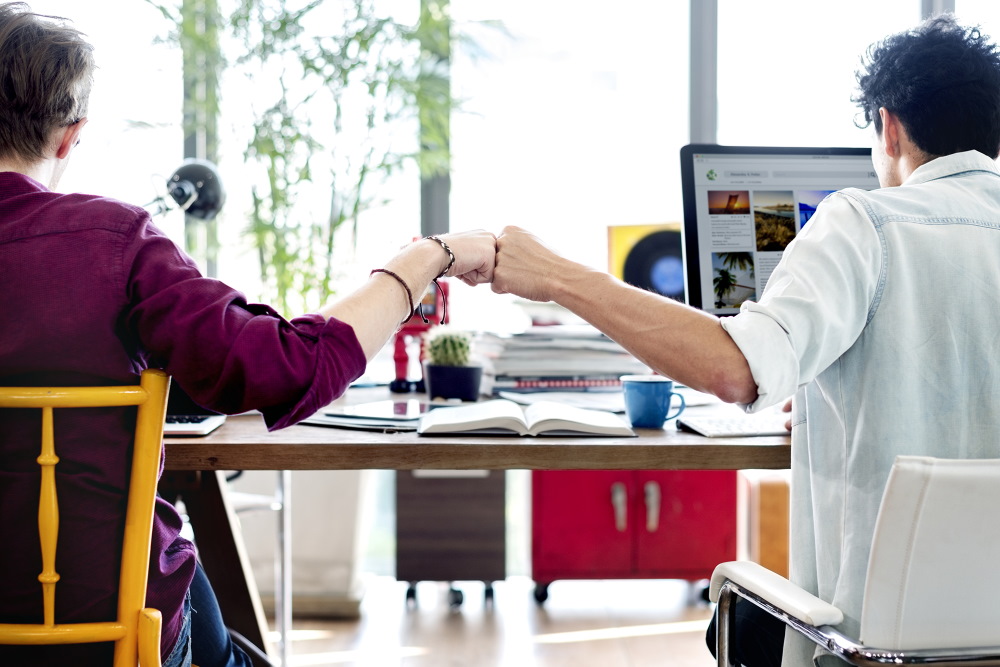 The two largest rivals in the website domain and design fields are SquareSpace and Wix. For a very long time, these two have been going at it with their drag and drop style of website design. However, even these two have been a little rigid in how much flexibility and customization they offer to their customers. That's one of the reasons why Wordpress has still remained highly popular because it allows users to code. This lends the platform to immeasurable customization, allowing small businesses to create unique and vivid websites for a very affordable price. Now, however, a Canadian company by the name of Doteasy is combining the two schools together. It says it's allowing customers to customize just about anything, without the need to learn how to code.
Features and packages
Doteasy says it has plenty of web design packages that feature plenty of easy ways for a client to make their own changes. This is done without the need to input code or learn technical skills. Clients can simply drag and drop a whole host of features, items, themes, graphics and styles of media onto their website. Doteasy has offered domains for a long time, but it seems like only now the company is receiving recognition for fixing a problem that the other three have not been able to. Clients can also reach out to the Doteasy in-house support team and resolve any issues with their guidance. Instead of having to reach out to customer support, clients directly speak with the team that built their website in the first place. Clients can also choose to have their websites updated and managed for an extra fee.
Why is this important?
Website building is not new, but the ease in which you can make one is always being improved. The number one reason why custom website builders are chosen over the builder platformers is because of the user experience. Dragging and dropping templates, items and any number of features doesn't equate to a good UX. But, you will attain great user insights when you work with companies such as UserZoom, that recruit consumers that are privy to your specific industry. Select your own testers and or allow them to do all the heavy lifting, by using their intelligent sourcing engine. It's vital to receive user feedback before your website goes live. Even with custom drag and drop design, you can create a smoother more enjoyable experience by making user-oriented decisions.
User rating vs search rating
Once upon a time, a great website experience was highly rated on search engines. Customers that stayed longer on the website, were given more priority. However, Google now wants two things from you to even consider your website featuring in the top results. You must utilize video and you must have a great mobile website version. Since all website-builder platforms allow you to embed videos, a complex design for greater user experience isn't always required for search engines. The benefit of having a great design is keeping customers on your website for longer and keeping them coming back.
Doteasy may have found a niche with their platform since they heavily involve the in-house team on day-to-day management. Perhaps 'learn to code' should stay where it is, in the fad realm.