Written by

News Feature Team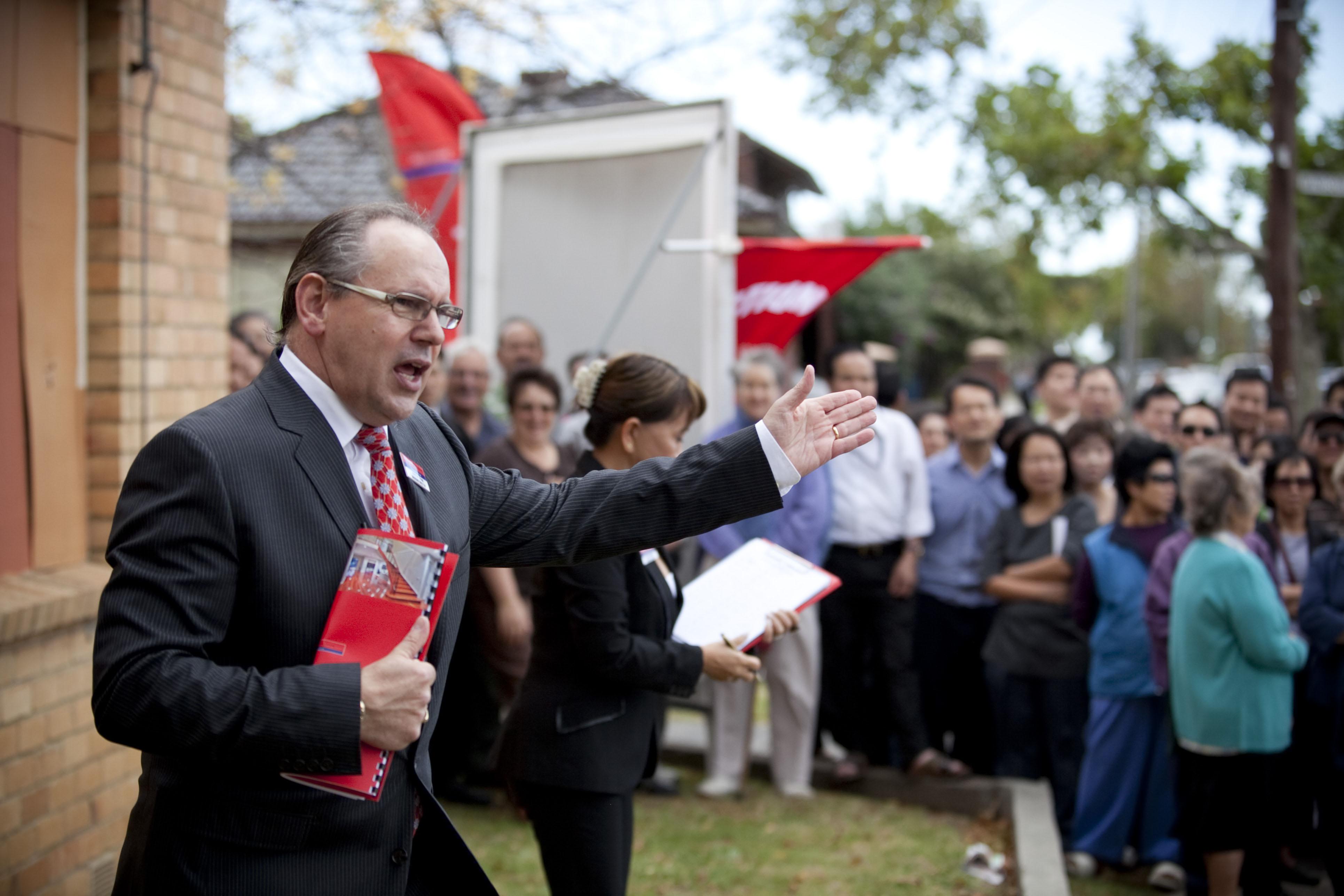 Sydney is one of the best cities to live in Australia. There are sunshine and warmth nearly all year round and the city is not without stunning scenery. You could live near a gorgeous harbour and enjoy the diverse cuisine and super fun activities on a daily basis. Buying a house near a city like this is not an easy task. Prices can be expensive, but the competition can be even tougher. With that in mind, here are some of the things that homebuyers in the Sydney region should really consider in advance, but often don't:


Use a Buyer's Agent or a Local Agent
Buyer's agents are professionals who work with various local real estate agents. They often have a good rep with the local agents because buyer's agents are known as serious buyers. These agents sometimes have advance knowledge of property that's about to go on the market in advance. But it can be tough to choose between a buyer's and a local agent. If you know which suburb you want to live in, it's best to work with a local agent. Find real estate agent Ryde to find out the best properties in this well-known Sydney suburb and avoid paying fees for two intermediaries. But if you are not sure which suburb you want, then you might want to consider a buyer's agent.


Paying Stamp Duty
Don't forget the stamp duty tax that you have to pay within three months after you sign a contract for a property. Keep in mind that the stamp duty correlates to the overall price of the property. The more expensive the property is, the more stamp duty you will have to pay. For example, if you buy a two million dollar home, the stamp duty could cost close to $100,000. The rate is close to 5 percent in New South Wales; so make sure you include this in your budget. You can calculate stamp duty online at the official website of the Office of State Revenue NSW.


A Professional Building Inspection is a Must
Never judge a home buy how it looks on the outside. Under that shiny paint could be a nasty mould infection that could make your whole family sick. Therefore, doing a professional building inspection is a must before you buy the house. The keyword here is "before". You don't want to find out that the foundation is unstable or that the roof has a rat problem after you buy the house. Do pay for a professional to conduct this inspection very thoroughly. Make sure the structural inspection also includes pests and mould.


Have a Lawyer Review the Contract
Also before you buy the property, you must have a solicitor or at least a conveyancer review the contract for the place. Keep in mind that this is a must whether you buy the property from previous owners, via an agent, or from an auction. When you know what's in the contract, you can negotiate for the amount of deposit or settlement fees, in addition to others. Also, it's best to make sure all legal matters are sorted out to avoid possible ownership issues in the future.


Don't Plan Renovations
Don't buy a home thinking that you can renovate it as you like anytime soon. Renovations in Sydney can be just as expensive as buying homes.
If you are a prospective homebuyer in the Sydney region, don't forget the above.