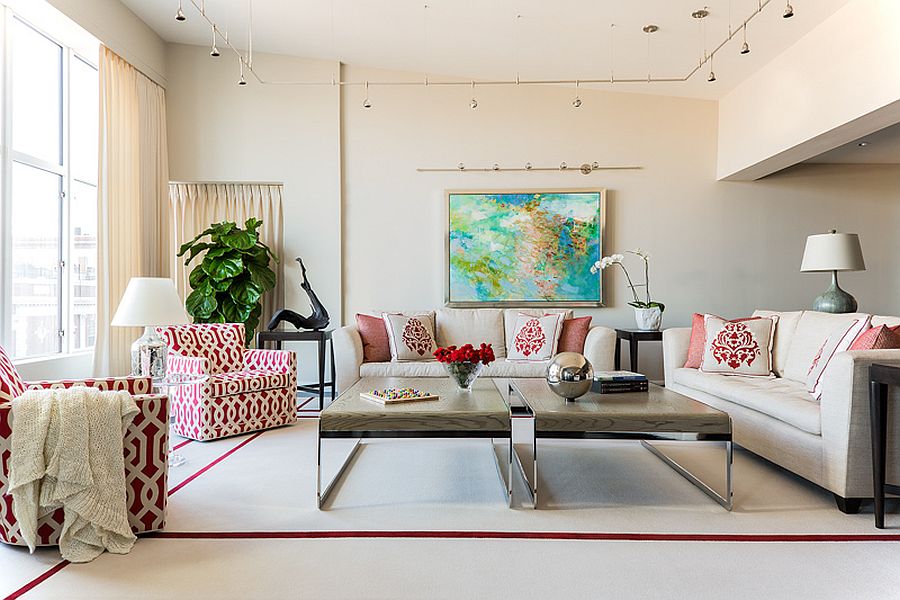 Every homeowner will want to live in a beautiful property. However, outdated décor and worn furnishings can detract from your home's interior design. If you dread the thought of spending time in your living room, bedroom, kitchen, or dining room, there are many low-cost ways to transform your property. Don't spend another day in an unstylish home. Find out how you can affordably makeover your property below.
Change Your Wallpaper
Wallpaper can add color, texture, and personality to a room. If your home is on the dull side or is seriously outdated, it might be time to strip it down and add a brand-new print. You also could add vibrancy and boldness to a space with color blocking, which will require you to pair two or three colors with one another. Alternatively, you could transform a room with either wall decals or attractive stencils.
Create Your Own Furniture
Furniture can often be expensive due to the level of time and craftsmanship required to create the piece. To avoid paying a small fortune for a new table or cabinet for your home, you could always create your own furniture. For example, you could build high-quality, durable cabinets from scratch using affordable MDF board in Melbourne. It is an ideal project for those who like to get a little creative in their home and aren't afraid of DIY.
Add a Backsplash
If your kitchen or bathroom looks unloved, you could transform its interior with a handy backsplash. The self-adhesive wall tiles are often affordably priced and are simple to install onto a wall. Plus, there are many beautiful designs to choose from to complement both your taste and home's style.
Elevate Your Home's Entrance
There are a variety of ways you can improve your home's entrance, which will ensure people have a positive impression when they visit for the first time. For instance, you could:
Add plants to your porch

Replace your mailbox

Lay down a new doormat

Install a new door number sign
You also should regularly brush and pressure-wash your paving and driveway to create a clean and attractive space.
Change Your Home Accessories
< If you feel the opposite of house-proud, change your accessories to create eye-popping interior design. For example, you could improve the look of your sofa with some patterned cushions, or you could make a room feel stylish and cozy with a new rug. You also could transform your kitchen or bathroom by changing your sink taps and showerheads.
Other tweaks you could make include:
Changing your ceiling lights and fixtures

Switching your door handles

Adding new decorative accessories
A few small changes to your accessories could make a dramatic difference to the style and atmosphere of a room.
If you dread the thought of returning to a boring, outdated, or tired-looking home after a busy day, the above advice could turn your home into a stunning property that makes you beam with pride.